Our Mission
The mission of LGBT Community Network is to enhance the well-being of the lesbian, gay, bisexual, transgender communities by providing activities, programs and services that create and support community; empower community members; provide essential resources; and embrace, promote and support our cultural diversity.
Our Vision
LGBT Community Network envisions a time when California's Central Valley will be a welcoming and inclusive home to its LGBT community's needs. The term LGBT refers to individuals, including, but not limited to people who identify as lesbian, gay, bisexual, transgender, queer, questioning, intersex, and two-spirited.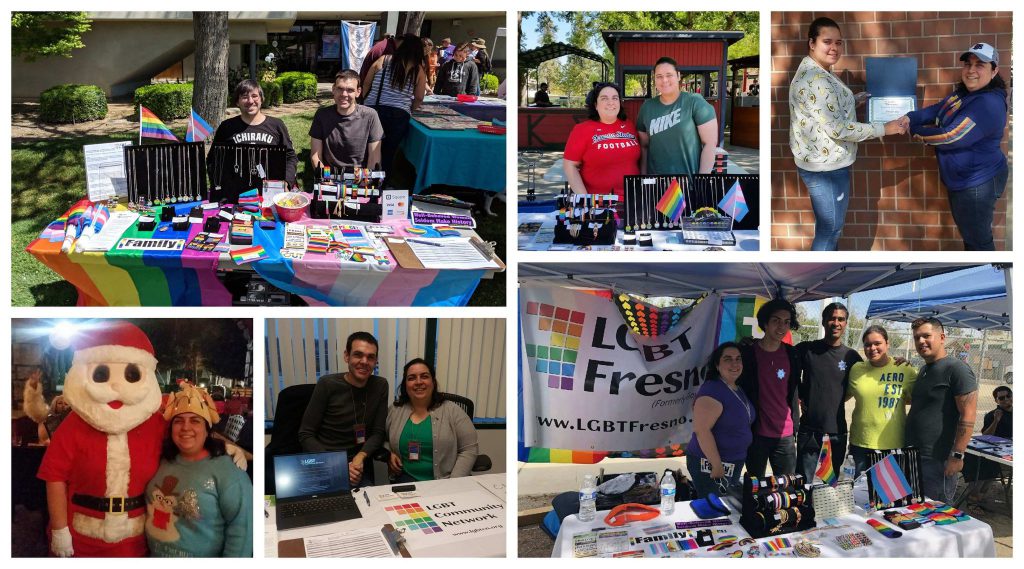 Our Story
In 2000 the leaders of LGBT Community Network, began as FresnoPride.com, a resource/link only website. In January 2004 our group began life as GayFresno.com to expand into news, resources and support services.
In January of 2017 our name was updated to LGBTFresno.com, and exists to educate and empower the Lesbian, Gay, Bisexual and Transgender (LGBT) community. Our organization provides support and resources via email, telephone and via social media.
LGBT Community Network is on a mission to build a better future for the LGBT community.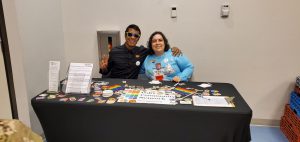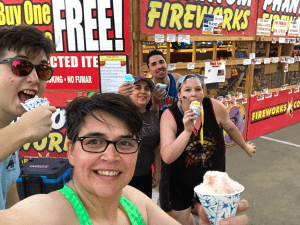 Meet the Board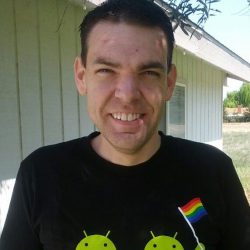 Jason Scott
Executive Director
Jason is a lifetime resident of Clovis and has spent over twenty years working towards full equality with leading statewide & nationwide non-profit equality organizations, including Equality California, Marriage Equality California, and Marriage Equality USA. He founded Gay Central Valley, a nonprofit organization, and served as the president from January 2009 until May 2012. After developing the idea for a local LGBT+ resource website back in 2000, he has led the organization from a club to its current form as a 501(c)3 organization, serving California's Central Valley.
Email: [email protected]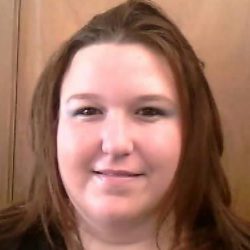 Jaymi Morgan
Secretary
Jaymi has been involved in the equal rights movement for over a decade and brings a unique balance of leadership and visual impact to all her work. Her tireless work in events (from planning to executing) is an asset to our organization. Jaymi joined our team in 2009.
Email: [email protected]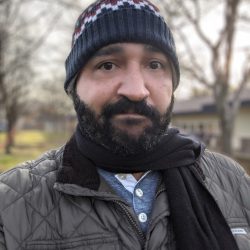 R.J. Gray
Treasurer
RJ is a lifelong valley resident and father of one. He has years of experience working with non-profit organizations. In addition to reconciling statements, invoices, and expense accounts he keeps records accurate and current.
Email: [email protected]
Looking to get into contact with LGBTCN? Check out our Contact Form!